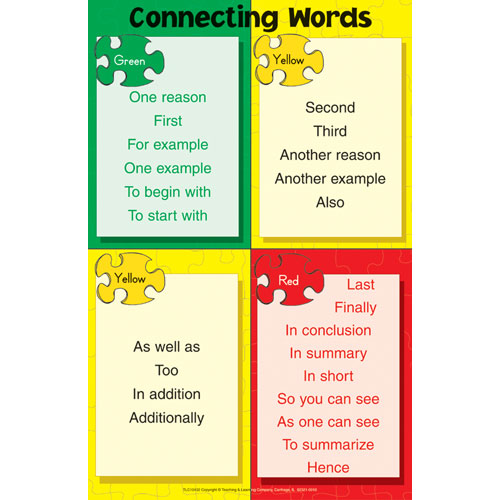 I would like you to chose one of your best four-square writing samples and type it into the comments section of this post.
Please remember the following:
The whole world is able to read your story so make your topic worth reading
Give your writing a title
Topic sentence – please use a full sentence for your topic
Choose a 5, 8, or advanced paragraph – challenge yourself
Indent the first line
Leave two spaces after a period before you start the next sentence.
EDIT your work for missing words and basic punctuation
Use your SPARKLE words
I would then like you to comment on other people's work by giving a detailed sentence on something you liked about the topic or the writing.